Having just spilled my delicious (though I wouldn't know how delicious, because I didn't get to drink it) iced coffee from Little Cupcake Bakeshop, which is one of the cutest bakeries in New York, I started thinking about aromas. Being slightly overwhelmed by the smell of coffee beans all over myself and my office (which will, inevitably, remain until maintenance decides to come shampoo the carpets in my office.... which isn't likely to happen any time soon), and knowing that I'm on the last leg of my summer perfumes, I couldn't help but wonder what it is about my body chemistry that makes certain scents really bold on my skin, and others fade to black five minutes after application.
My go-to scents are organized by season:
Spring/Summer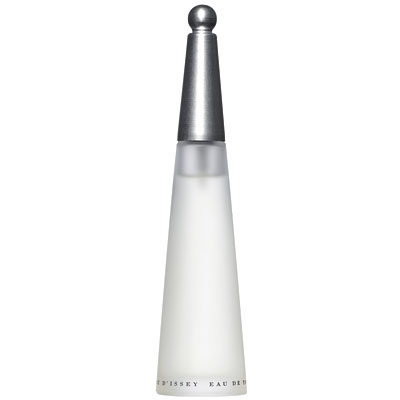 It's so light and fresh and perfect for the hotter months because it's not too overwhelming - like the smell of coffee right now. This one doesn't work as well with my body chemistry as I would like. It kind of fades after an hour, and it's not as prominent on my skin after application, but I love the scent so much I can't seem to bring myself to try something new for the Spring and Summer months. Maybe in 2013. Maybe.
Fall/Winter
Both are heavy enough to pair with chunky scarfs and oversized sweaters, but not heavy enough to linger in the elevator for hours after you exit it. The Beat has been my absolute favorite since I was 15 or 16, whatever the year was that it first launched, and will probably remain in the top spot for years to come.
Although I am coming to the end of my Issey Miyake bottle, I'm hesitant to pick up my tried and true Burberry bottles because I'm feeling a little olfactory-adventurous. It's a feat trying to find the perfect scent to pair with your body, but I'm sure anything is better than the sickening smell of Illy (had to reference it one more time because it's that pungent).